Contruction Equipment & Tools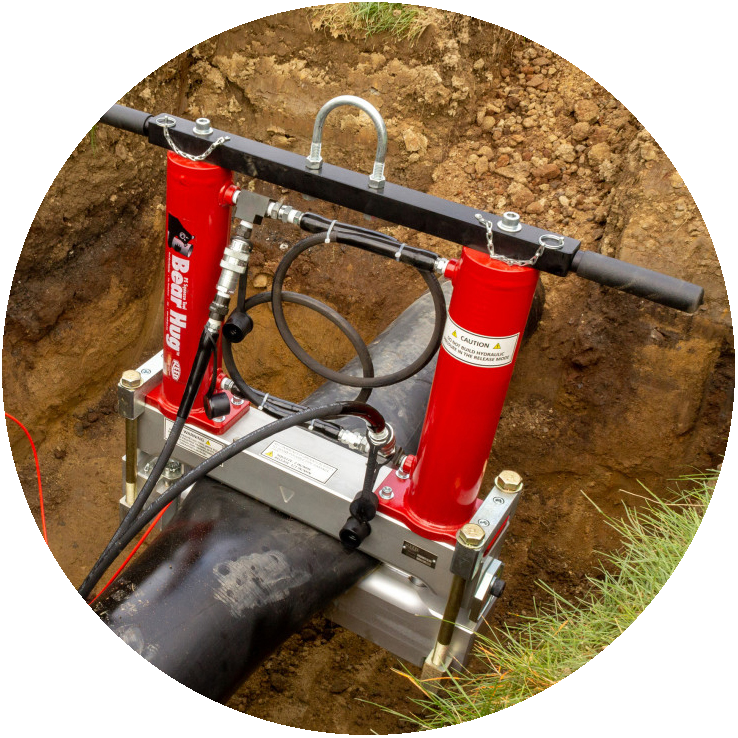 Manufactured equipment used to heat fuse Polyethylene piping systems. Joining methods would be socket welding, Butt welding, and Electrofusion.
Can-Con's rental equipment is properly maintained to the highest manufacturer's standards and ready to perform. we ensure the equipment is constantly maintained to be in the best condition possible – all parts of the machine, from top to bottom, are checked.
Equipment & Tools Catalog
NEED HELP ON YOUR NEXT PROJECT?
Find out how Can-Con can help. Contact us today!