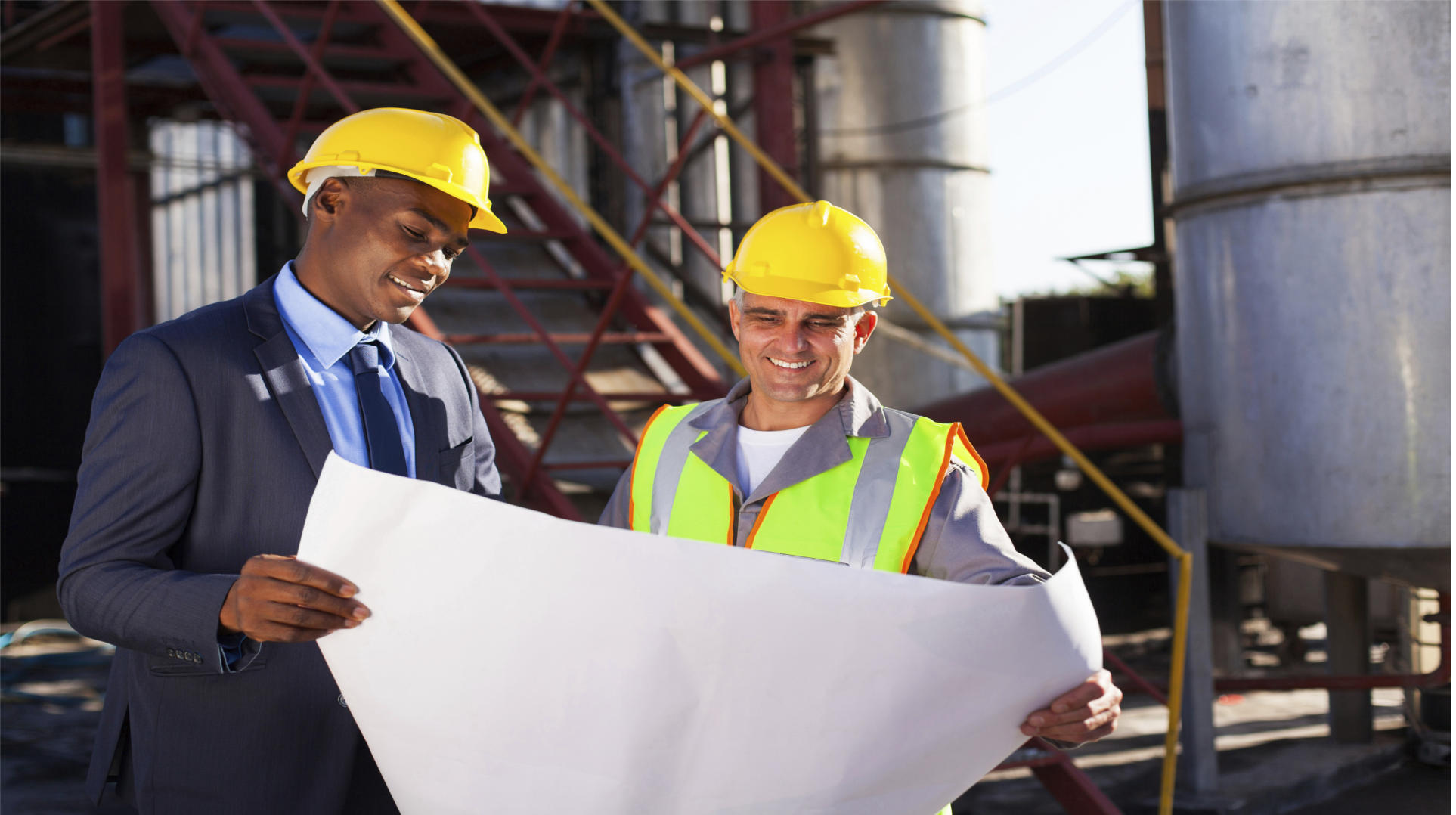 About Us
---
Established in 1974, Can-Con is a Canadian manufacturer and distributor of pipe fittings and accessories for the natural gas, oil, geothermal, water and underground conduit industries. Based in Edmonton Alberta, Can-Con manufactures polyethylene transition pieces & risers for gas distribution systems.
Can-Con specializes in products used in both cathodic protection and plastic pipeline distribution systems, and provides PE fusion training courses by our certified instructors.
Can-Con manufactures our own line of CSA approved natural gas service risers and transition fittings and also distributes more than 30 Canadian and American manufacturers. Products include risers, transitions, molded and fabricated PE fittings, and fusion equipment.
9333-45 Avenue NW        Phone: (780) 436-1930
Edmonton, Alberta           Fax: (780) 435-4849
Canada T6E 5Z7                Toll free: (800) 272-9693
Services
---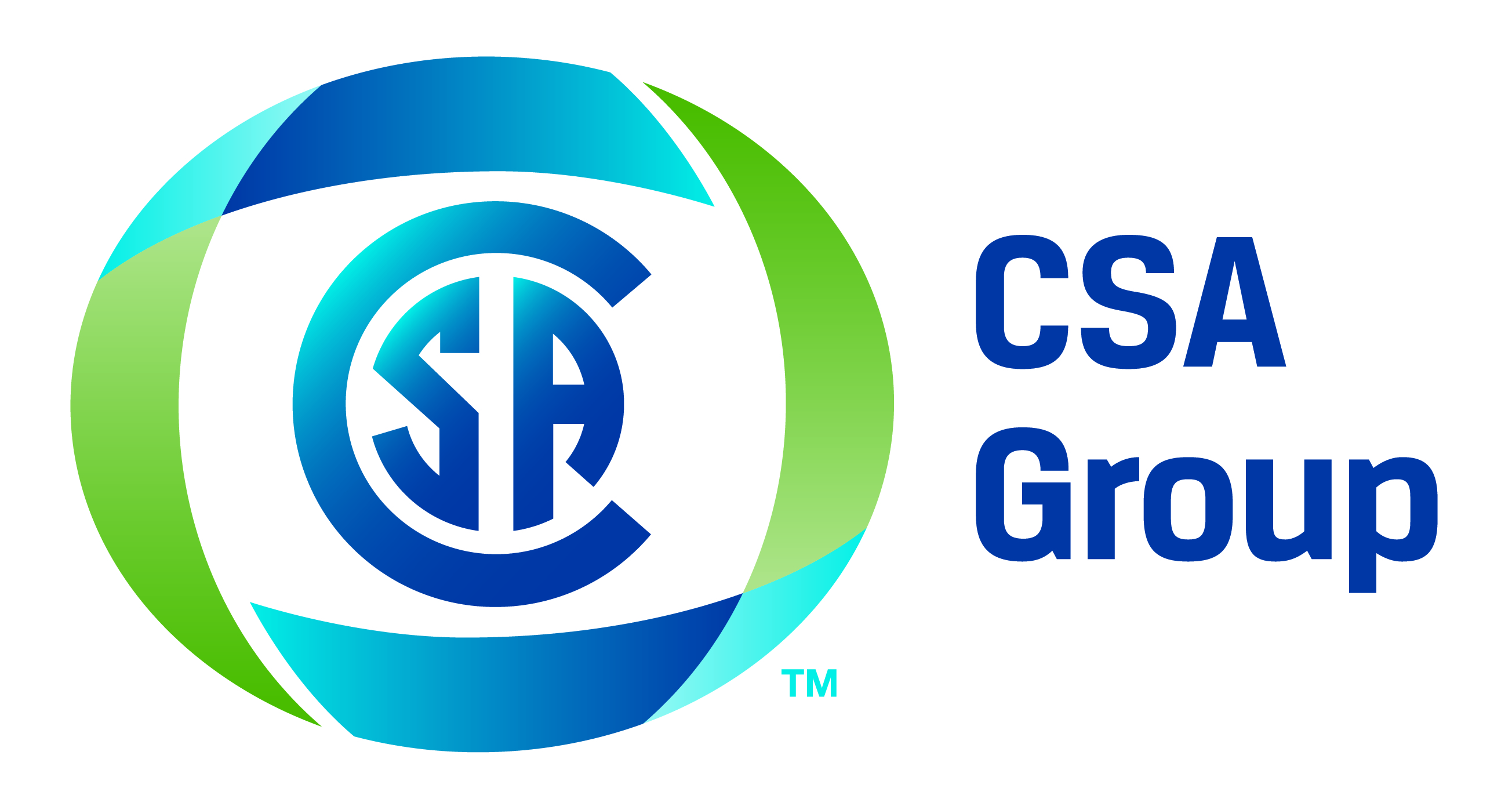 Our products are CSA approved & manufactured to CSA standard B137.4 and for quality control CSA Z662-11.
Can-Con is a
Supply house – we offer a wide range of products in plastic, steel, brass and iron for industries requiring pipe or fittings.
Contractor – and we provide consultations on the installation of polyethylene pipe.
Manufacturer – We manufacturer Fabricated plastic fittings up to 14" iron pipe size (ips); plastic (polyethylene) to steel transition fittings and risers for gas distribution systems
Industry training facility – Can-Con Industries provides services once provided by utility companies such as secondary gas lines and mechanical repair fittings. We provide services to all major utility companies in western Canada, as well as Alberta gas co-op's, geothermal contractors, home owners, and plumbers.
With keeping in direct contact with our customer through sales calls and personal contact we are able to inform them of any upcoming information and training sessions we are offering, as well as any upcoming trade shows.