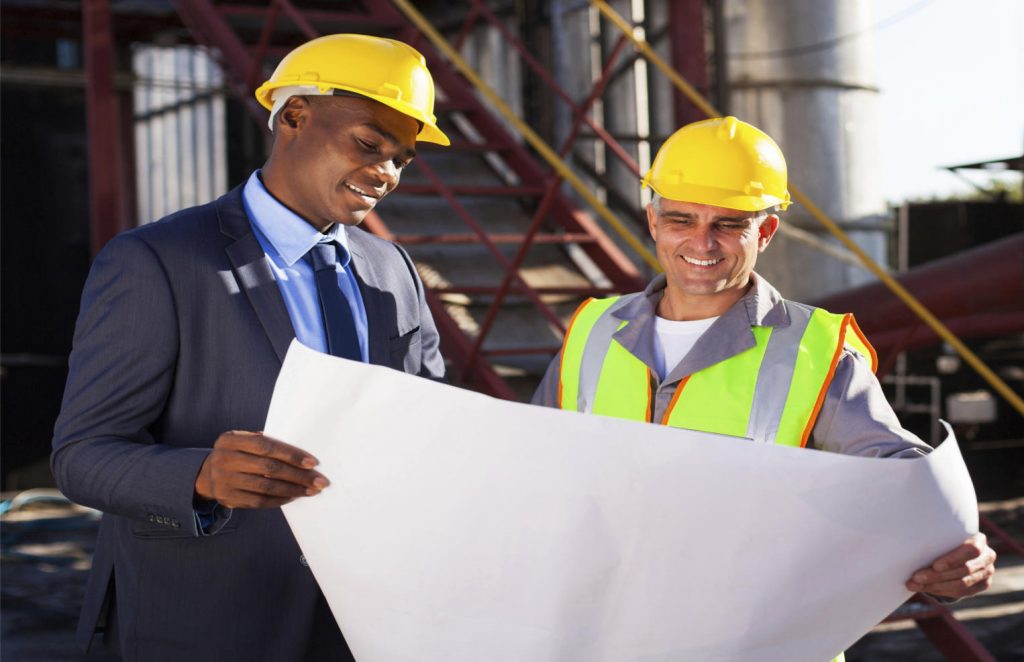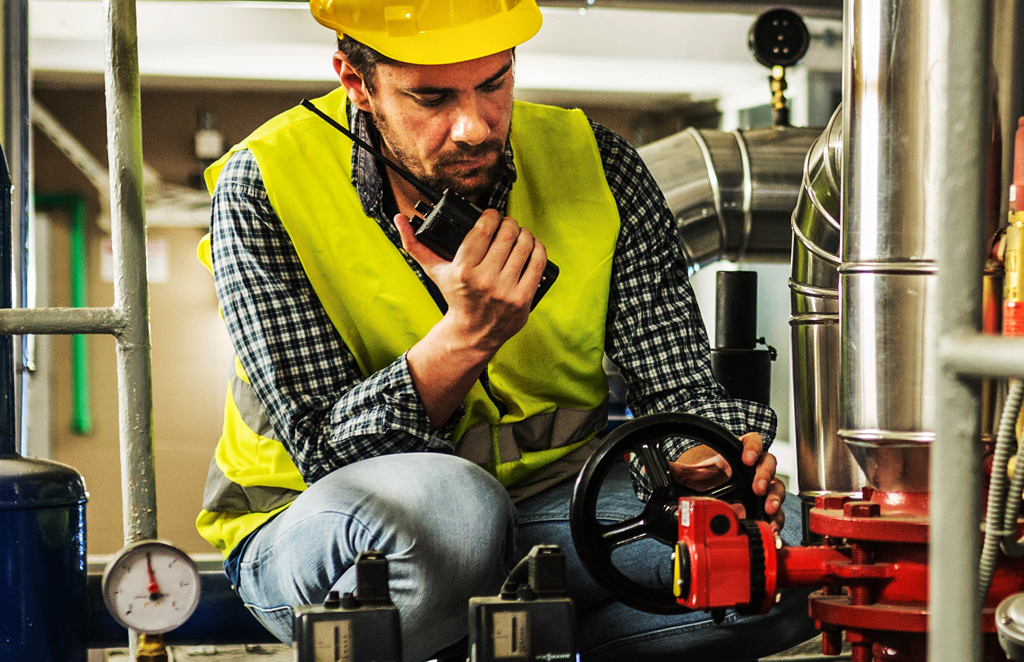 NATURAL GAS | OIL |  GEOTHERMAL | WATER | UNDERGROUND CONDUIT
Can-Con Industries is an Alberta based manufacturer and distributor of a vast variety of pipe fitting and accessories product lines and construction equipment used in the natural gas, oil, geothermal, water and underground conduit industries.
Can-Con Industries specialize in providing product solutions for plastic pipeline distribution projects, servicing co-ops, contractors, home owners, and plumbing contractors.
With over 45 years experience, key partners and reputation in exceptional service, you can count on Can-Con to deliver project success.
POLYETHYLENE PIPE | PIPE FITTINGS & ACCESSORIES |  TOOLS & EQUIPMENT | CUSTOM CAN-CON PRODUCTS
"Got what I needed to get the job done, they didn't complain at all that I took a couple extra weeks to pickup my order."
"No hassle with Can-con. The customer service is quick and friendly and they have always had my custom gas line orders ready within a couple days."
HAVE A QUESTION? WE CAN HELP.
Find out how Can-Con can help. Contact us today!