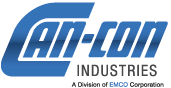 Can-Con is driven by a sense of urgency to provide first class service and to connect and build relationships with our partners.
Established in 1974, Can-Con is a Canadian manufacturer and distributor of pipe fittings and accessories for the natural gas, oil, geothermal, water and underground conduit industries. Based in Edmonton Alberta, Can-Con manufactures polyethylene transition pieces & risers for gas distribution systems.
Can-Con specializes in products used in both cathodic protection and plastic pipeline distribution systems.
Can-Con manufactures our own line of CSA approved natural gas service risers and transition fittings and also distributes more than 30 Canadian and American manufacturers. Products include risers, transitions, molded and fabricated PE fittings, and fusion equipment.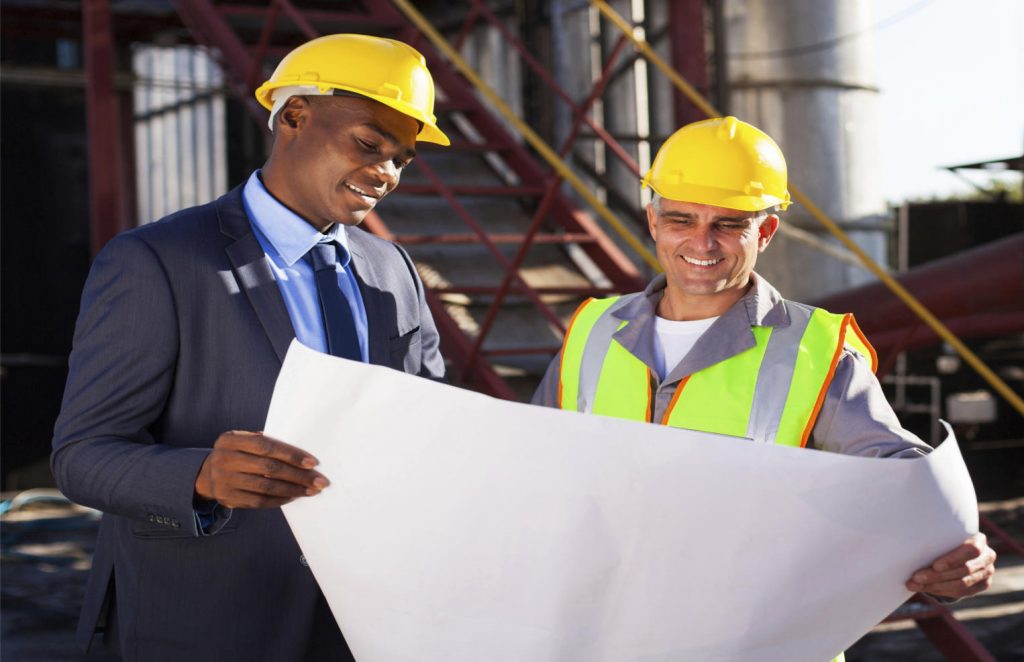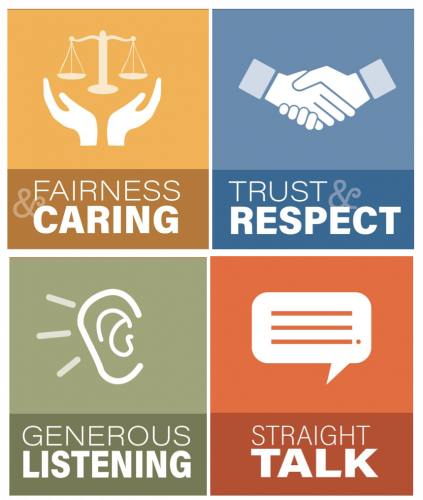 FAIRNESS & CARING
Doing the right thing and being committed to the success of others. Showing others by our words and actions that we genuinely care about them personally and professionally.
TRUST & RESPECT
Acting with integrity and leading by example. Always doing what we say we are going to do. Being trusting and respectful of others.
GENEROUS LISTENING
Listening carefully and deeply to ensure we fully understand each other. Being open to new ideas. Suspending our judgments in a way that encourages others to share their opinions and allows us to hear what others are truly saying.
STRAIGHT TALK
Respectfully saying the things we really mean in a timely manner and in the spirit of fairness and support of others. Providing feedback and being committed to having the conversations that are needed.