Plastic Pipe Fittings & Accessories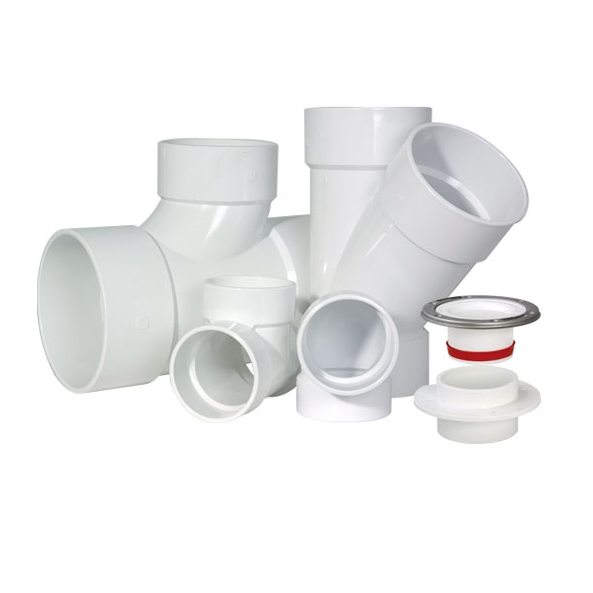 Polyethylene fittings are made from medium density polyethylene pipe (MDPE) which is a 2406/2708 resin; this is designed for gas distribution and gas services. They can also be made from a high density polyethylene pipe (HDPE) which is a PE100/PE4710 resin; this is used for gas gathering, water and sewer lines.
Plastic Fittings & Accessories Product Listing
NEED HELP ON YOUR NEXT PROJECT?
Find out how Can-Con can help. Contact us today!